Have you thought about "cashing in" on social media?
Yes…YOU can cash in on being yourself and sharing it with the world.
It seems as though every Millennial and Gen Z (born between 1979 - 2002) dream about having some kind of "digital lifestyle". A career where they are able to earn a living online, simply by showcasing their talents on social media.
Whether it's becoming a YouTuber, Vlogger, getting TikTok famous, or making brand deals on Instagram to pay for global travel.
But how far out of reach is this for the average Jo?…
The answer: It isn't!!!
There's been a huge shift on this awesome planet, whereby you can begin to capitalize on the things you love, be it poetry, travel, clothing, skincare, pets - the world is at your fingertips (literally).
Social media has made it really simple to connect with like-minded individuals from all over the world. 
Much like in high school or college, kids are finding their groups or, as cliché as it sounds, their "niches" online and building an audience around the things they love.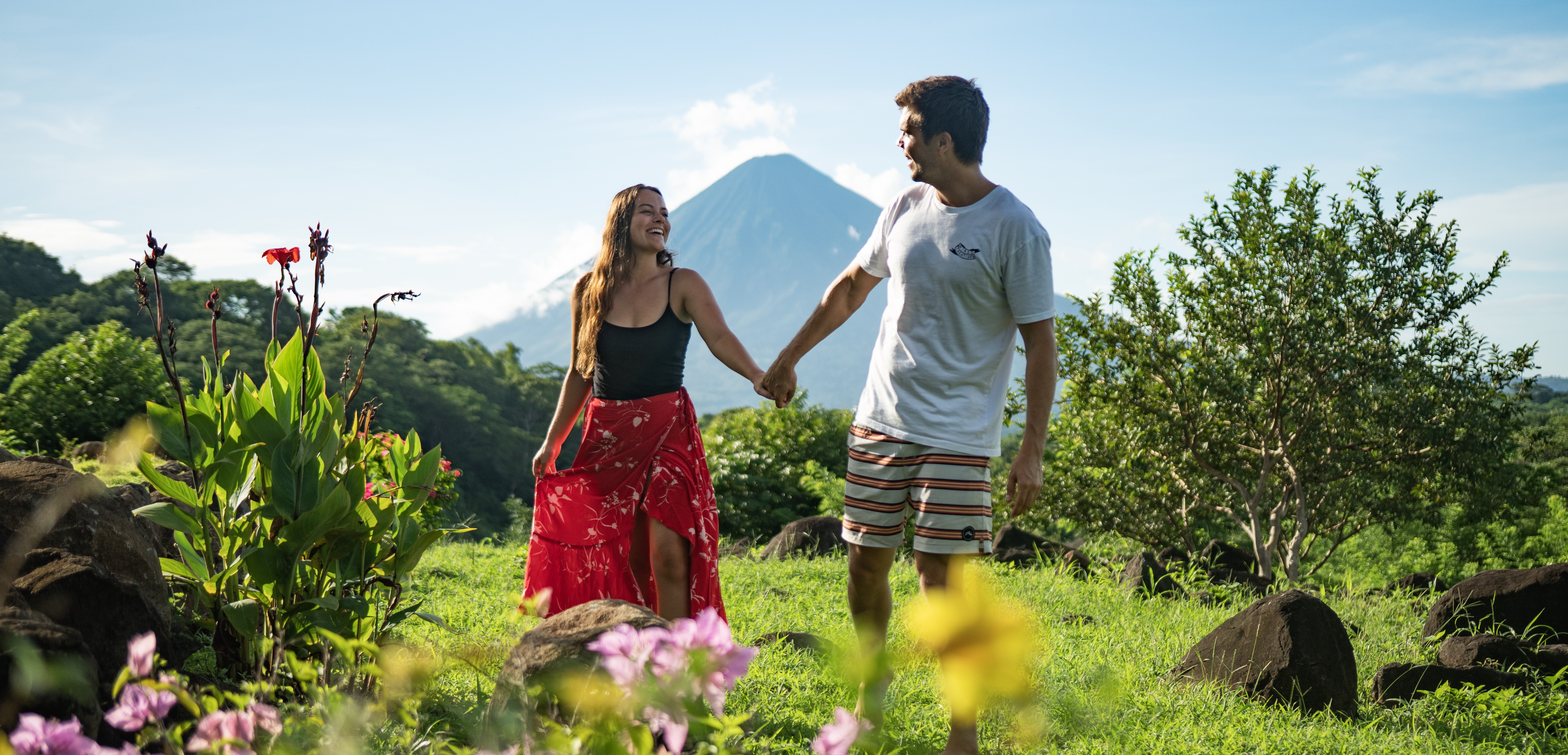 A Gamer (a person who plays video games) may stream himself live to thousands of his followers, cashing out large from brand deals by promoting products that his fellow gamers might be interested in, such as new games, microphones, computers & computer accessories.
A YouTuber making tutorials on "How to edit videos", can earn ad revenue from advertisements placed on, in, or around their videos. Brand partnerships can be made with companies to "mention" products within a video, or to sell a product to the creators' audience.
TikTok celebrities (do we call them celebs now?) will rack up millions of views, making it the perfect space for product placements with specific brands. People (some very young) are making millions.
Social media, whether you like it or not, is a legitimate career. And many people crave digital success.
"Over half of millennials would rather make $30,000 a year doing a job they love than $100,000 a year at one they don't" - Hannah Becker.
...And according to Entrepreneur, 41% of Gen Z plan to become entrepreneurs.
We want to have fun! This "social" generation values connections and life experiences over comfortable jobs with 40-year work benefits. We're a huge generation that believes in a better, more inspired way of living.
There is a massive movement going on right now that you're a part of!
Ryan is a 7-year-old kid, that is making more than Bill Gates! (That's not a fact, it's just there for a relevant exaggeration).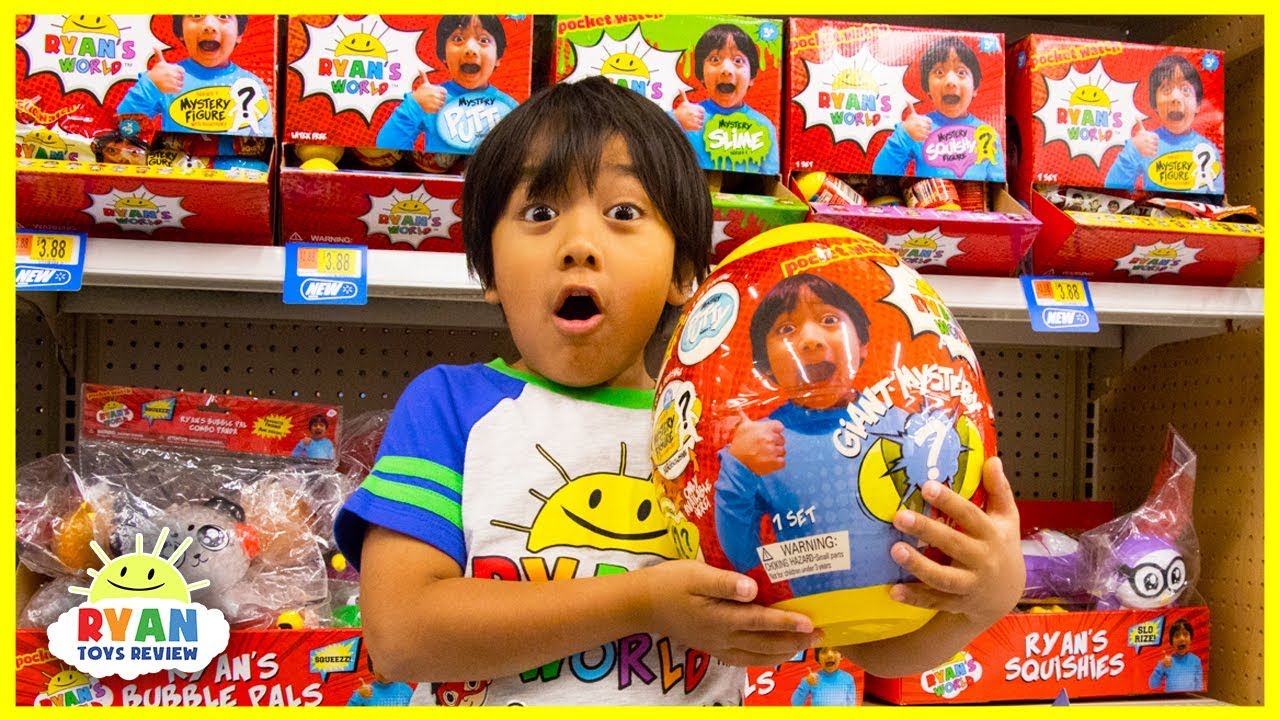 He's got 22.1M Youtube subscribers on his channel, Ryan ToysReview and gets paid to review toys!!!
You wanna know how much this lil chump, I mean, "child" banks each year??? According to Business Insider, about $22,000,000.00 per year!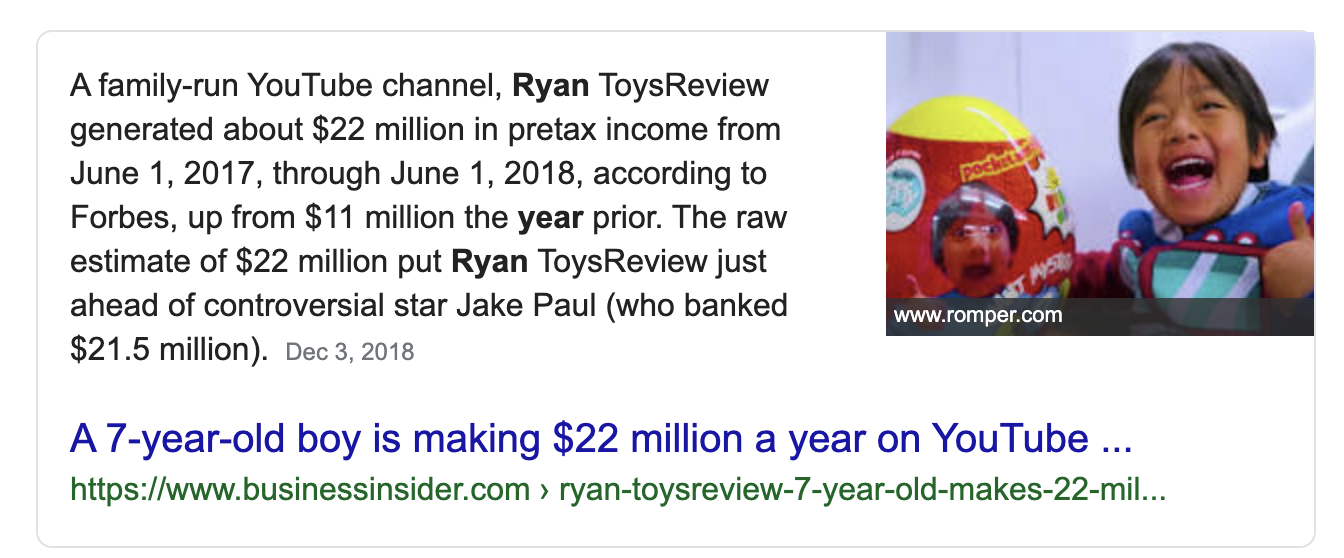 Now if that isn't some personal branding genius then I don't know what is.
Jay Alvarrez is an Instagram sensation that lives the exact lifestyle that I spoke about earlier.
He get's paid big bucks to create content for brands. But we're not too sure what he's good at other than, well ...👇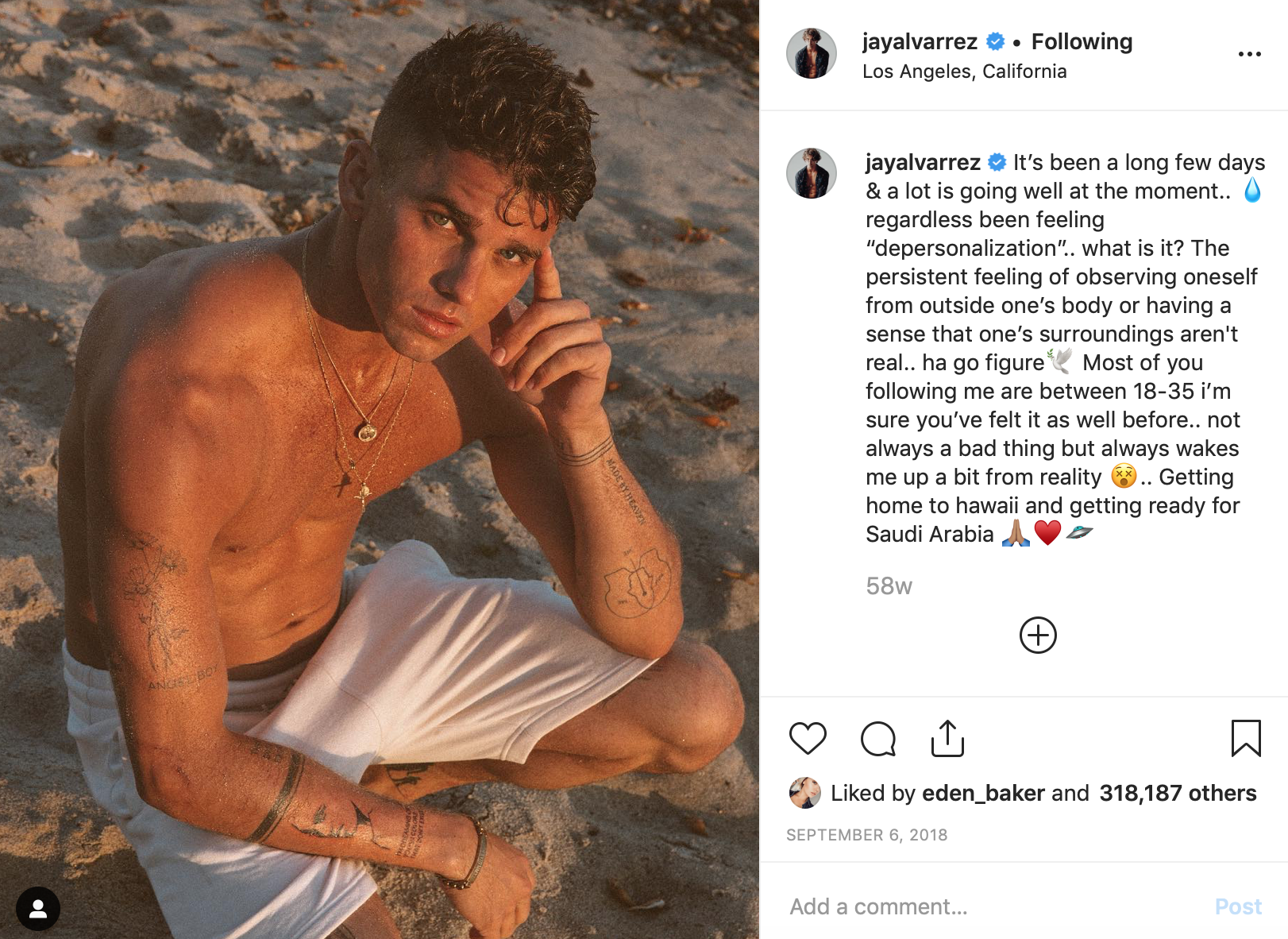 The awesome thing is that his business is built around him. He's got some amazing transparency going on with his audience and he's getting paid for being himself!
Fun Fact: If you have an Instagram account, you already have a personal brand. 

If your social account(s) is set to "public" meaning anyone who chooses can follow you, then you are building a personal brand of your own. 

People identify you from the things that you post online. As you share photos & videos, people will naturally build up a perception of who you are, simply by what you share. Even if you are very different online from your true personality. As you post, you are growing your personal brand.

The examples above, have just done a really, really good job of building their own. So good in fact, that millions of people will read or watch everything they share online.
Alongside this 'lifestyle over hustle' movement, there's been an honesty approach as well - which if you think about it, goes hand in hand.
"I don't want to work a 9-5 in a corporate job I hate, to make money for someone I've never seen! I want to lead a life of enjoyment, to explore, meet and create!"
That's honest, and people are looking for a connection to others who have similar interests. So building a personal brand is the ultimate approach to true connection with others who have the same life values, goals or interests as you.
Before your mind travels to the self-doubt space where everyone is already doing it, and what on earth do you have to say that hasn't already been said well, I'm about to throw a Dr. Suess quote at you.
"Today you are you, that is truer than true. There is no one alive who is youer than you."
And that's why you have the capability and means to build a personal brand because no one has followed your path, no one has told your story before and people are eager to hear it.
You have the means to empower others by just being you. That's what a personal brand is... YOU!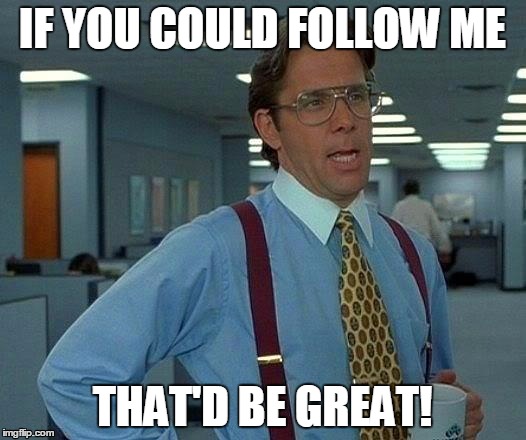 Ok, I get it. Everyone you know & their moms have an Instagram or Facebook account ..."You really think I could earn a living off this???" 

YES... And we will show you how.
From the very beginning.
With ZERO followers and ZERO knowledge.
Have you heard of the full-time travel couple "World Nate" & "Intrepid Introvert"?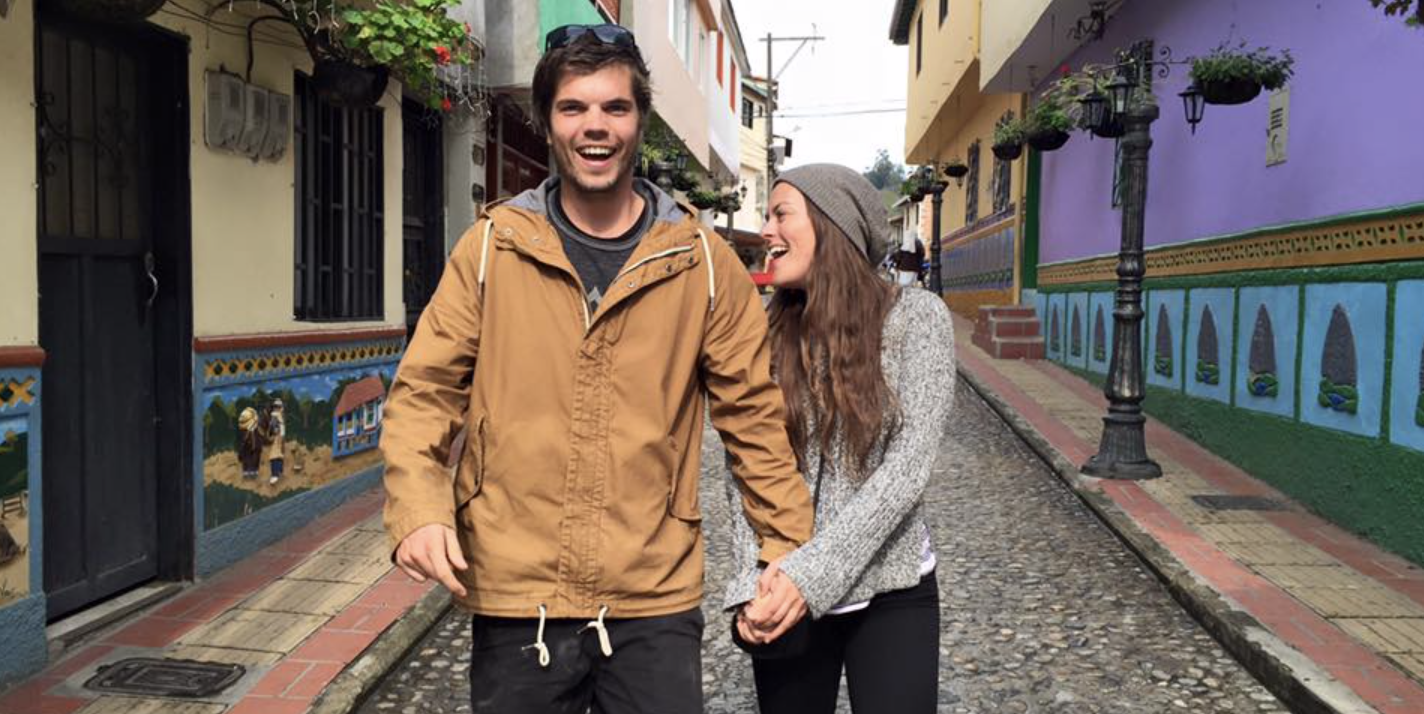 This duo from New Zealand decided to throw in the towel on their corporate careers to try and make it as "Travel Bloggers" & "Instagram Influencers".
In short, they have become very successful traveling the globe non-stop for almost 6 years now!
We have asked them to put together a FREE workshop for you, our readers and creative individuals, to help you leverage social media for business.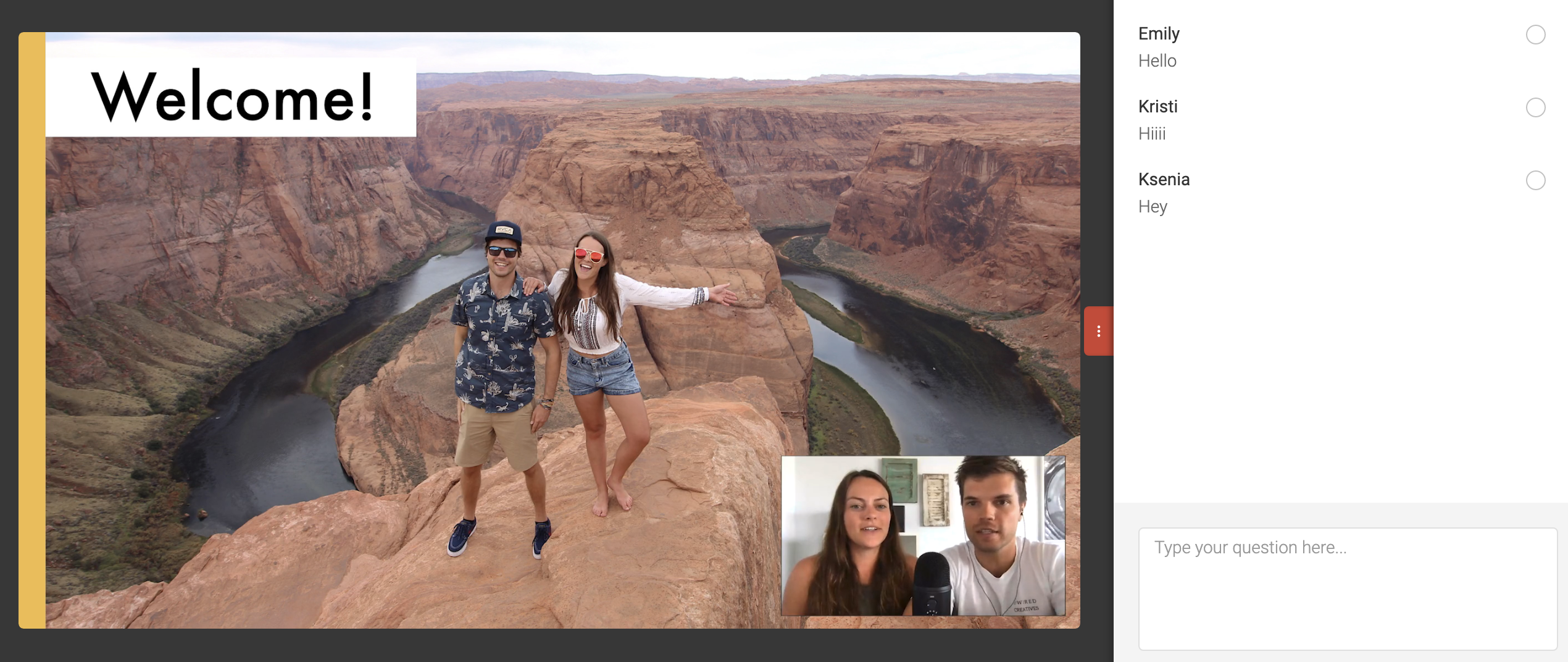 If you're interested, you can spend 1-hour with Nathan & Hannah on their next FREE web-class!
What you will learn:
How the brand, @world_nate funds his life of full-time travel.
How to establish a profitable brand on social media.
10+ Examples of successful individuals in various industries.
How to grow your first 1000+ followers and why.
How to sell through various brand partnerships, products, and online services.
If this interests you, register HERE to view available times and book in your training call.


Once registered, you will receive an email 15-minutes before they start.
Be Sure to bring a pen and paper.
"We're excited to have you on our next call!" ~ Hannah (Intrepid Introvert)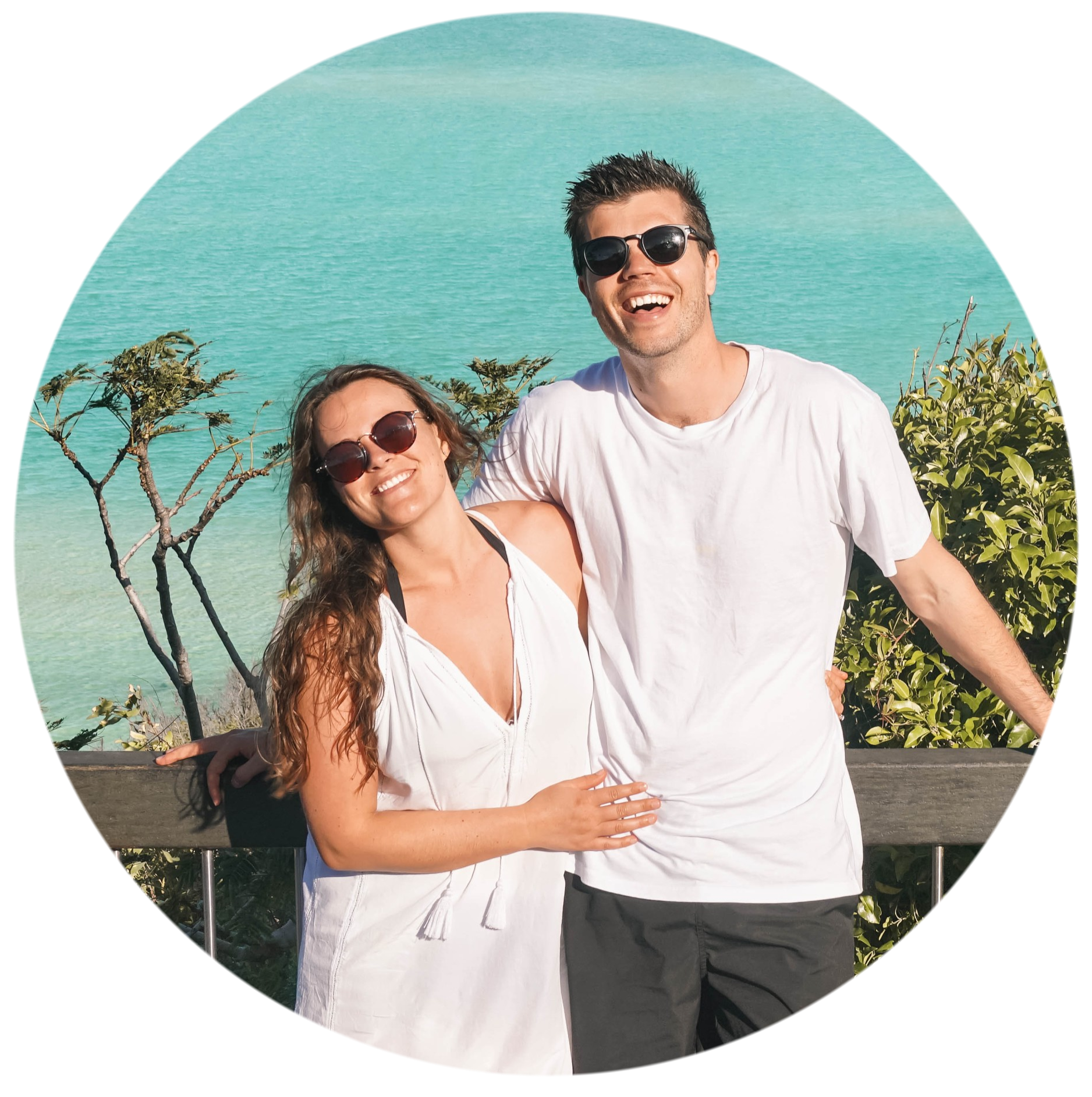 FREE 1-Hour Workshop with Nathan & Hannah: Register Here