Case Study: Bangali Collections
(https://www.bengali.co.nz)

Erin wanted to raise awareness of her new brand of baby blankets and ultimately increase sales. She's aware Instagram has opened up a world of opportunity and decided to enrol in Wired Creatives to see if she could learn a few tips to increase her sales.
Brand: Bengali
Goal: Sell more blankets through Instagram
Wired Creatives Video Lesson: #9. Influencer Marketing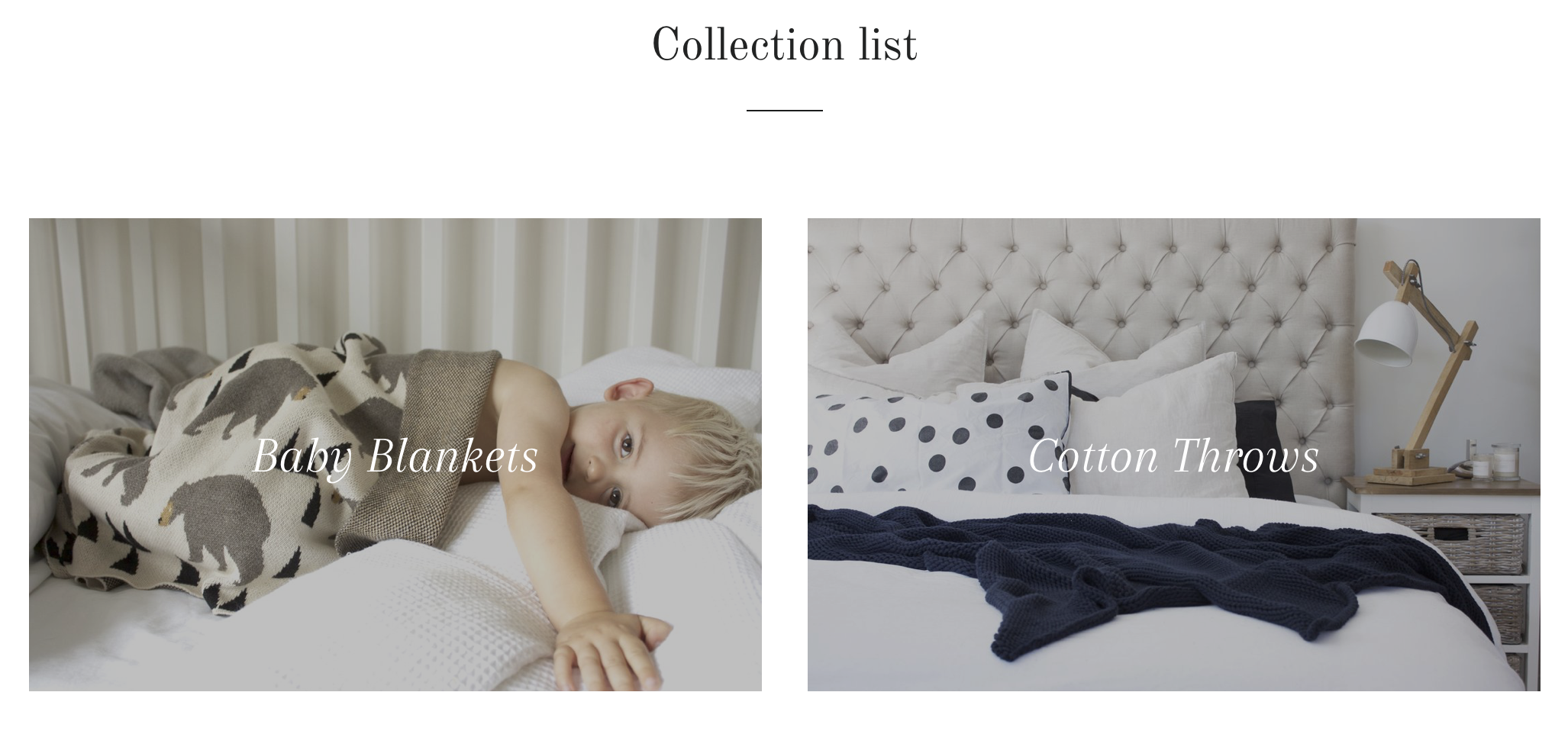 Micro-Influencers can be very powerful. Simply-put, A micro-influencer is someone with a small to mid-size following in a specific niche.
Following this tutorial, Erin began searching for mothers with newborn babies who live in New Zealand (Bengali is an NZ based brand) and have a small-medium following on Instagram.
She found the perfect candidate with just over 1000 followers and gets anywhere between 50-200 likes per photo. That's all she needed to know to run this test.
To make it simple; Bengalicollections reached out via DM (direct message). She said "hey, I'd love to send you a blanket of ours for FREE, and if you like it, would you be willing to share it with your audience?"
This mother of 3 was very excited to be a part of the campaign and receive a high quality, high priced blanket for free. She said "Yes!".
About a week later, the mother had shared the blankets on Instagram and shared it on her Stories. The posts resulted in 4 immediate sales for Bengali and also provided Bengali with multiple photos to use on her own Instagram account.
Bengali is still a small business; sending a blanket for free was a risk. But the reward far exceeded expectations with a direct return in sales.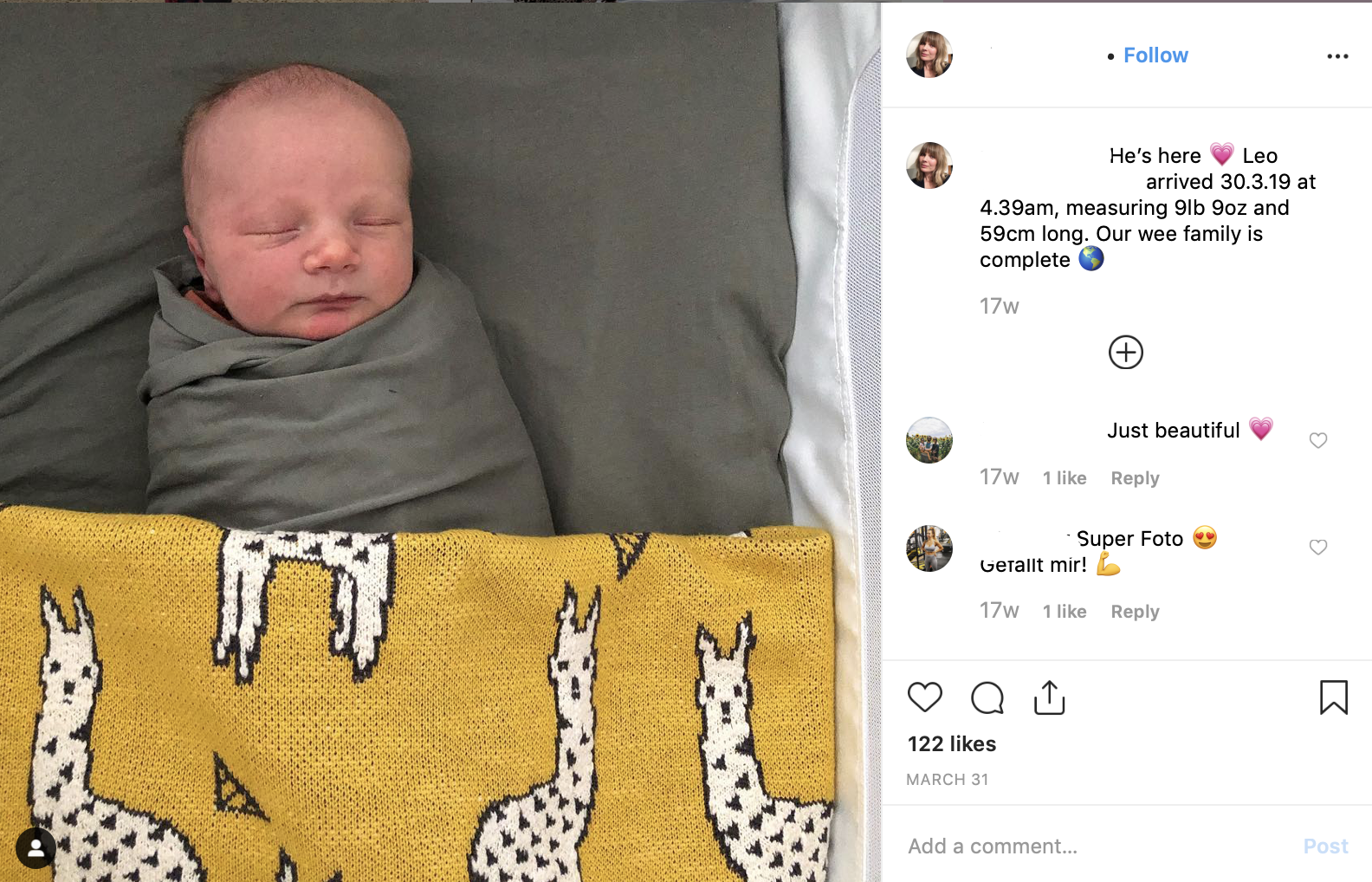 Now the relationship has been formed, Bengali and this mum-influencer can begin to negotiate deals and may work together for years to come on either a pay-per-post or commission per sale basis.
If you find a micro-influencer within your niche, I highly recommend leveraging the "word of mouth" marketing these influencers can provide. Look for active "Instagrammers" within your specific niche who are very connected to the audience they have. Look for trusted names within your target market.
Also, if you are a micro-influencer, please consider this post when working with companies. With less than 5000 or 1000 or even 500 followers, you may have to showcase what you can do un-paid before building any long-term relationships.
Follow Bengali On Instagram: @bengalicollections
Join Wired Creatives:Only $97/month (cancel anytime)

This is just one of many strategies we share inside Wired Creatives.

We now have over 4000 active students and would love to have you!

Inside Wired Creatives we provide coaching, video tutorials, audio lessons, and live Q&A sessions to breakdown:
✔️ How to sell products through social media (even if you don't have a following)
✔️ How to partner with companies if you don't have any products of your own
✔️ How to build a website for less than the price of a coffee
✔️ How to run paid ads to scale growth quickly
✔️ How to build a following in a specific niche you enjoy
✔️ Outsourcing tips to spend more time doing what you love


.. & the most incredible community of creative individuals from all over the world 🌍
Subscribe Here - Only $99/m, cancel anytime.
We look forward to meeting you inside Wired Creatives ✌️

Nathan & Hannah
p.s. once enrolled, check your inbox. we'll send your invite to our private community
p.ss. If you are skeptical or still wondering if this is for you, we're holding a web-class to share the methods we use in great detail to see if it's something you might want to use yourself. You can register for our next one or catch our last recording by clicking here.